Trusted Truck Accident Attorney in Boca Raton
Do You Have a Claim for Compensation?
Trucks are widely used in our state, providing jobs and enabling greater productivity. With the increased amount of these larger vehicles on the road, there is also an increased level of risk. The National Highway Traffic Safety Administration reported that in 2018, fatalities and serious injury from crashes involving large trucks increased due to more commercial trucks being on U.S. roadways. Truck accidents are some of the most devastating types of vehicle accidents due to the large mass and the decreased control drivers often have.
At Willis Law, P.A., we represent victims of truck accidents, seeking full compensation through settlements and verdicts. Our lead attorney has more than two decades of experience and has been recognized through various accolades, including an AV® Preeminent™ Rating from Martindale-Hubbell®, an Avvo 10 out of 10 Superb Rating and inclusion in the Million Dollar Advocates Forum® for substantial verdicts and settlements as well as being recognized as a top-rated lawyer in Boca Raton by former clients.
Common Causes of Truck Crashes
Unfortunately, their accidents can be caused by any number of issues. Due to the high strain put on drivers to make deliveries on time, fatigue and distracted driving is a huge concern. Though trucking companies and federal regulations require drivers to take regular breaks and limit the amount of hours they can drive, some drivers may break the rules. In addition, semi-trucks and big rigs are much larger than passenger vehicles and motorcycles. Negligent drivers may not see you, especially when changing lanes or making turns.
Dangerous road conditions, poor visibility due to weather, trucks lacking maintenance or repairs, faulty parts, drunk or impaired drivers, and more are also common occurrences that may lead to serious injury after an accident. Trucking companies, however, have teams of attorneys who may try to downplay or deny your injuries to protect their bottom line. Work with Willis Law, P.A. We will investigate the causes of your accident to seek the full compensation you are owed.
We Won't Back Down from a Challenge
Our firm starts your case with a free consultation to discuss the details of your accident and to provide you with additional information on what you should expect. One of the most important aspects of talking with a Boca Raton injury attorney early on in your case is to determine if you do in fact have a claim for compensation.
Another important factor is to consider which of the following parties may be responsible for the injuries:
Driver
Manufacturer
Loader
Municipality
Many cases are not as straightforward as you might expect, so having an experienced and knowledgeable professional representing you can be an incredible advantage. At Willis Law, P.A., we are able to provide you with step-by-step guidance from the very beginning. We investigate the situation surrounding your accident and build a solid case focused on getting you full compensation.
Get Your Free Consultation with a Boca Raton Injury Lawyer
Willis Law, P.A. is a skilled negotiation and litigation law firm that can help protect you against receiving a settlement that is less than you deserve.
If you or a loved one has sustained injury in a truck accident, don't hesitate to contact Willis Law, P.A. immediately for free consultation.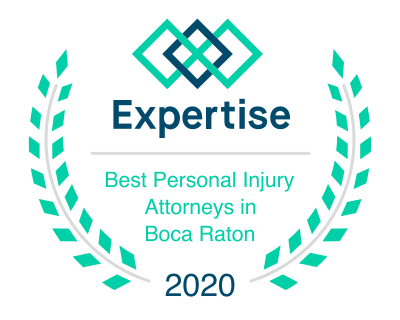 Real People, Real Reviews
What really sets Willis Law, P.A. apart is their expediency in settling cases.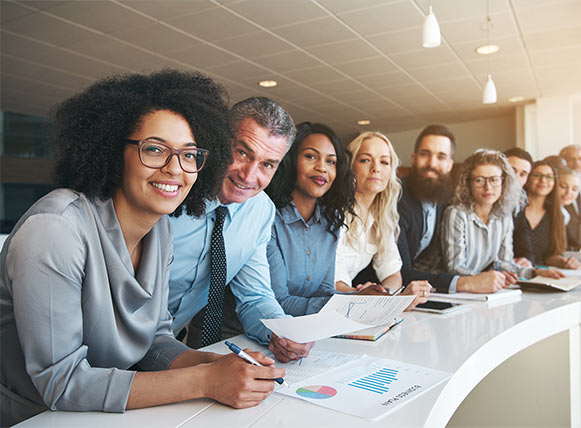 Tell Us About Your Case
Contact our Firm
Our Promise
A Track Record for Success
No Recovery, No Fee
We Treat All Our Clients Like Family
More Than 25 Years of Experience
Recognized for Outstanding Legal Representation
Individual Attention for Your Case