Check out our newsletters!
Our legal team at Willis Law, P.A. is committed to providing clients throughout Boca Raton with the high-quality legal services and skilled representation they need to successfully resolve all of their personal injury matters. From defective product lawsuits to insurance policy disputes, we handle a wide range of cases, and we are here guide you through each step of the legal process to ensure your rights and interests are fully protected.
Our law firm cares deeply about our community, which is why we publish a newsletter about important personal injury and insurance news, as well as our successful case results and important safety tips you can use to keep your loved ones safe.
Click on the links below to read our most recent newsletter or to skim through some of our older editions:
2022
Real People, Real Reviews
What really sets Willis Law, P.A. apart is their expediency in settling cases.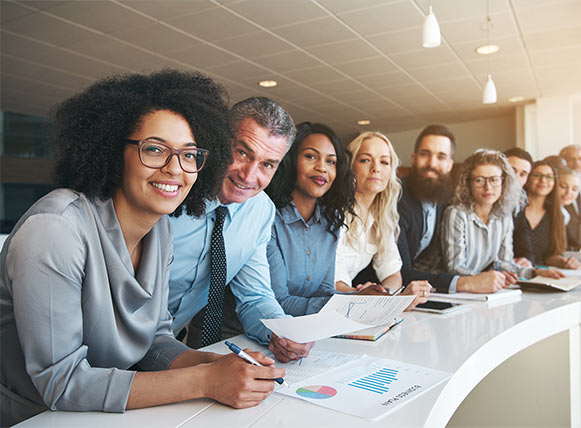 Tell Us About Your Case
Contact our Firm
Our Promise
A Track Record for Success
No Recovery, No Fee
We Treat All Our Clients Like Family
More Than 25 Years of Experience
Recognized for Outstanding Legal Representation
Individual Attention for Your Case