Personal Injury
Over 25 years of unparalleled commitment standing up for clients.
Injured in Boca Raton?
Call
 

Willis Law, P.A. for Your Free Consultation

A personal injury can have a devastating impact on your life, turning your life upside down, subjecting you to expensive medical bills, as well as other challenging and painful repercussions. Willis Law, P.A. believes there is no reason why you should have to suffer and pay for another person's neglect or wrongful actions.
Willis Law, P.A. handles all types of personal injury cases in Boca Raton, including:
If you have been injured in Boca Raton, call Willis Law, P.A. today at (561) 599-7300 to discover your legal options.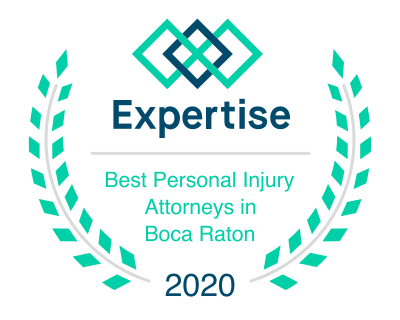 Real People, Real Reviews
What really sets Willis Law, P.A. apart is their expediency in settling cases.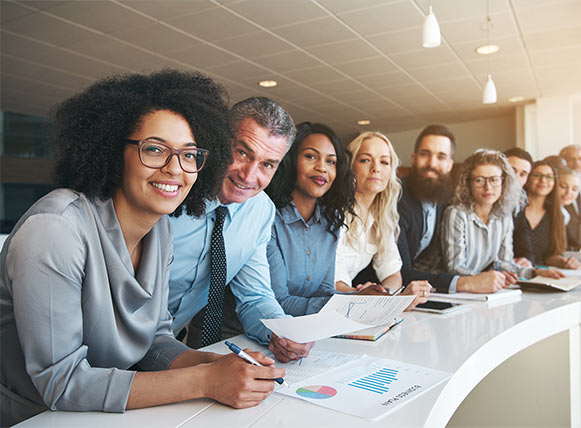 Tell Us About Your Case
Contact our Firm
Our Promise
A Track Record for Success
No Recovery, No Fee
We Treat All Our Clients Like Family
More Than 25 Years of Experience
Recognized for Outstanding Legal Representation
Individual Attention for Your Case