Zantac Class Action Litigation
Willis Law, P.A. Has More Than 25 Years of Experience
Willis Law is currently handling cases against manufacturers of the popular heartburn medication, Zantac, and its various formulas. The drug's active ingredient, ranitidine, has been linked to cancer and is now the subject of several class action lawsuits which have been consolidated under one jurisdiction in Florida. If you have taken this medication in the past and fit certain criteria, you may be eligible to be part of the litigation and receive compensation. Zantac attorney John Willis is currently working with clients who have been harmed by ranitidine and he will fight for your rights in court.
Zantac History
Zantac was first developed in the late 1970s by Glaxo, now GSK Pharmaceuticals, and approved by the FDA in 1983 for commercial sales. It was marketed to the public as a safe and effective treatment for heartburn and other digestive problems. Within a few years, sales skyrocketed propelling Glaxo from the 25th to the second highest grossing pharmaceutical company in the country. 
While manufacturers of the drug were counting their money, they knew early on they were potentially exposing millions of people to a well-documented carcinogenic. Instead of warning the public about the risks, they chose to put profits over patient safety.
Why Is Zantac Dangerous?
The active ingredient, ranitidine, inhibits the production of stomach acid which causes heartburn. Various studies have shown that ingesting ranitidine increases levels of a compound called N-nitrosodimethylamine (NDMA) which is used to induce tumors in lab animals and is very toxic to the liver in both animals and humans. NDMA is not an inherent ingredient in Zantac, but it's believed to form in the body once the drug interacts with the stomach. Studies have shown ranitidine becomes unstable in certain stomach conditions or when it interacts with nitrates found in grilled meat or preserved food.   
In September 2019, an independent pharmacy called Valisure conducted its own studies on Zantac and generic ranitidine and found high levels of NDMA present, in some cases, more than 3,000 times the safe limit. After informing the Food and Drug Administration (FDA), of its results, several major retailers such as CVS and Walgreens pulled the drug from store shelves. Fifteen manufacturers, including Sanofi, which makes the brand-name Zantac, issued recalls.
On April 1, 2019 the FDA requested all manufacturers to remove prescriptions and over-the-counter ranitidine drugs from the market and urged people to stop taking them. According to the World Health Organization, NDMA can potentially harm the bladder, brain, kidneys lungs and stomach.
Who Is Eligible To Take Part In The Pending Zantac Litigation
Anyone who meets the following criteria is potentially eligible to join the class action lawsuits against the drug manufacturers. 
YOU MUST HAVE:
Used the brand name Zantac or generic brand (ranitidine) and suffered at least one of the following types of cancer at least 12 months after starting the drug and after using it for at least a full year:
Bladder
Breast
Esophageal
Intestinal
Kidney
Liver
Lung (for non-smokers)
Ovarian
Pancreatic
Prostate (Victims must be 64 years or younger when diagnosed)
Stomach
Testicular
Throat/Nasal
Thyroid
Uterine
In addition, you must have used the medication after October 1984 and were diagnosed with one of the above-listed cancers between October 1985 and present time. You also must have used Zantac at least once a week for a minimum of six months.
YOU MUST NOT HAVE:
Developed above injury as a direct result of a non-qualifying cancer
Developed above injury as direct result of any cancer diagnosed prior to Zantac usage
Been a smoker in the past 25 years if diagnosed with lung cancer
Have lived in Michigan while on the medication
Be currently represented by an attorney
How Are The Zantac Lawsuits Being Handled?
Because of the large number of claims filed so far and expected future volume of lawsuits, the Judicial Panel on Multidistrict Litigation gave the green light for all pending Zantac cases to be centralized in the Southern District of Florida before federal judge Robin L. Rosenberg. The litigation is being organized into four areas: consumer class action claims, third-party claims, bodily injury cases, third-party payer claims and claims involving medical monitoring. 
If you think you have been harmed by Zantac (ranitidine) and meet the requirements outlined above, you may be entitled to compensation for your injury.
Contact Zantac attorney John Willis today for a free consultation or call him directly at 561-599-7300.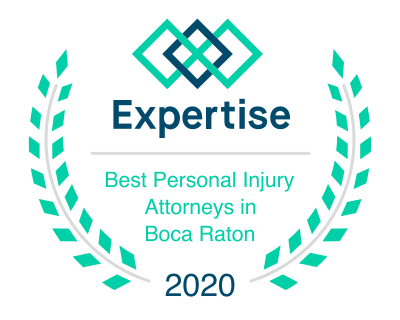 Real People, Real Reviews
What really sets Willis Law, P.A. apart is their expediency in settling cases.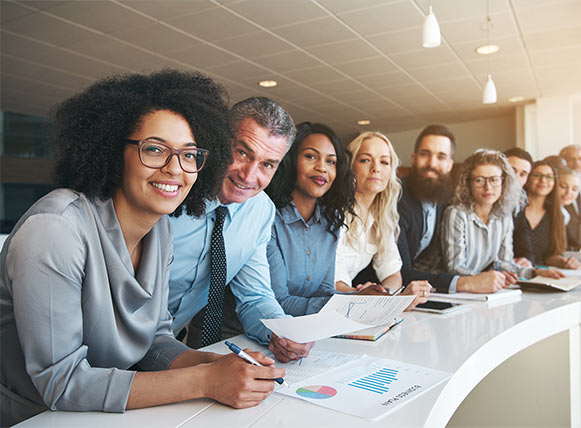 Tell Us About Your Case
Contact our Firm
Our Promise
A Track Record for Success
No Recovery, No Fee
We Treat All Our Clients Like Family
More Than 25 Years of Experience
Recognized for Outstanding Legal Representation
Individual Attention for Your Case