Mass Tort
Over 25 years of unparalleled commitment standing up for clients.
Injured by a Defective Product?
Call
 

Willis Law, P.A. for Your Free Consultation

When you've been injured or harmed by a defective product, including a dangerous prescription drug like Zantac or harmful pesticide like RoundUp, chances are you are not alone. When a company's actions are so egregious or their products are so dangerous and widespread that they affect the lives of thousands or even hundreds of thousands of people, you need an attorney who can fight for your rights and get you the justice you deserve. Willis Law is a go-to law firm for Mass Tort litigation. Attorney John Willis has been representing accident and injury victims for his entire career and will fight for you and your family.
If you have been injured by a defective product, call Willis Law, P.A. today at (561) 599-7300 to discuss your legal options.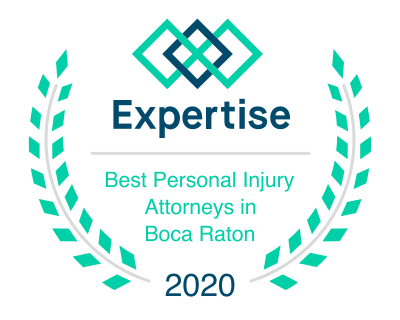 Real People, Real Reviews
What really sets Willis Law, P.A. apart is their expediency in settling cases.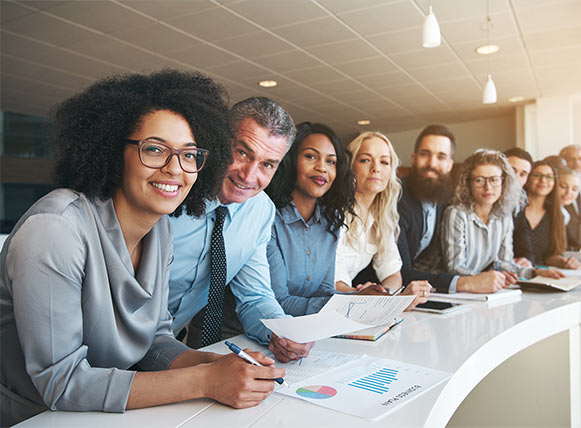 Tell Us About Your Case
Contact our Firm
Our Promise
A Track Record for Success
No Recovery, No Fee
We Treat All Our Clients Like Family
More Than 25 Years of Experience
Recognized for Outstanding Legal Representation
Individual Attention for Your Case