Boca Raton Catastrophic Injury Lawyer
What Qualifies as a Catastrophic Injury?
A catastrophic injury is an injury that substantially threatens the life and / or well-being of the victim. Many catastrophic injuries require extensive medical care and may result in permanent disfigurement or disability. These injuries are life-changing and often life-threatening as well.
Types of catastrophic injuries include, but are not limited to:
Severe burns
Multiple bone fractures
Closed head trauma
Eye injuries
Foot injuries
Neurological injuries
If you or someone close to you has been the victim of a catastrophic injury, you may be entitled to compensation for medical expenses, lost wages, and the pain and suffering caused by the injury. You know better than anyone that no monetary sum will ever cover the agony and loss you and your family have endured.
If another party's negligence or misconduct is to blame for what you have suffered; however, then they should bear the financial burden created by their act or failure to act. You should not have to take on the financial weight of the incident in addition to the emotional and physical pain you already carry.
Aggressive Advocacy & Compassionate Counsel From A Boca Raton Personal Injury Attorney
The experienced legal counsel at Willis Law, P.A. may be able to help you recover the damages you deserve for what happened. Contact a Boca Raton personal injury attorney as soon as possible to discuss your options. Some catastrophic injuries, such as brain trauma, can take time to manifest. Don't hesitate to get legal advice to direct you as to what your next course of action should be if you have sustained a catastrophic injury.
Willis Law, P.A. can speak with you and help you understand the options available to you and your family. The firm offers an initial complimentary consultation to help inform you how you can go about seeking damages for your catastrophic injury.
Contact the firm today to schedule your free case evaluation and learn how Willis Law, P.A. is prepared to fight for you.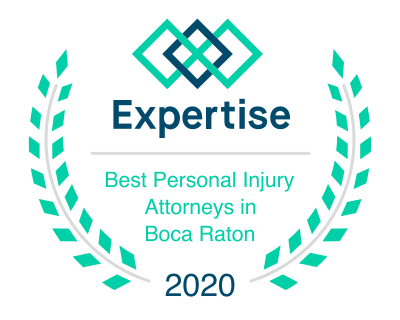 Real People, Real Reviews
What really sets Willis Law, P.A. apart is their expediency in settling cases.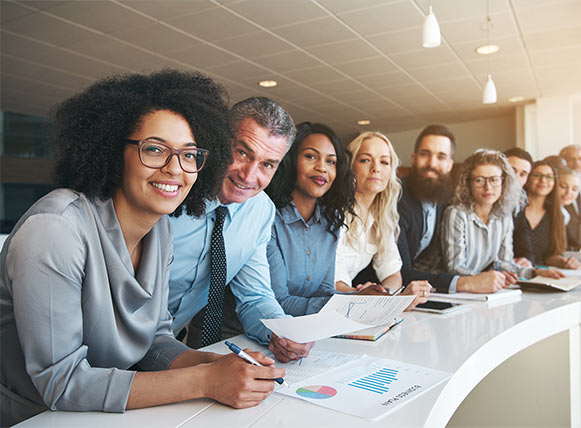 Tell Us About Your Case
Contact our Firm
Our Promise
A Track Record for Success
No Recovery, No Fee
We Treat All Our Clients Like Family
More Than 25 Years of Experience
Recognized for Outstanding Legal Representation
Individual Attention for Your Case