Boca Raton Dog Bite Lawyer
Willis Law, P.A. has Recovered Millions of Dollars
Dog bites can happen in a second, but the results can be long lasting. About 4.5 million individuals are bitten by a dog every year, as reported by the Centers for Disease Control and Prevention. From this number, around 1 in 5 victims will need medical attention. This can range from an initial hospital visit to costly reconstructive procedures. Individuals most at risk include children, males and owners of dogs, but anyone can find themselves the victim of a dog bite.
What To Do After A Dog Bite Accident
If you suffer a dog bite injury, you should follow these steps:
Seek medical treatment
Keep a copy of all medical records
Refrain from discussing the incident with the owner yourself
Turn to an experienced attorney to see if you have a case
Your injury could leave you with medical expenses, lost wages from missing time at work and the emotional trauma of the situation. You may deserve compensation for your situation and an experienced attorney can better determine this.
At Willis Law, P.A., we have more than 25 years of experience and a long history of successful outcomes. This includes membership in the Million Dollar Advocates Forum® and an AV® Preeminent™ Rating for outstanding legal representation. We represent accident victims in all types of cases to ensure that they have a legal professional standing up for them.
Florida is not a One-Bite State
Some states have a legal statute known as the "one-bite rule," or a law that says a dog owner generally cannot be held liable for the first time their dog bites someone. Florida does not adopt the one-bite rule and instead uses a strict liability statute, meaning a dog owner can be held liable even if their dog has no prior history of aggression and is not considered a dangerous breed. If you have been bitten by someone's dog, whether you were on private property or in public, do not let the owner convince you that you cannot take legal action due to the apparent docile nature of the animal.
Proving You are not Liable for the Dog Attack
If a dog bites someone, Florida will label their owner liable due to the strict liability law, but it will not label them completely liable. There are numerous ways liability can transfer to the dog bite victim. In some cases, the dog's owner is found less liable than the victim and thus only needs to pay out a small compensatory fee, one that does little to help them recover from their injuries.
If you have been bitten by a dog, some liability for the incident could fall upon you if you were:
Trespassing:

 

Illegally entering a property and being bitten by a dog will likely put most of the liability – about 50% – for the incident onto you. If there are one or more signs on the property that include the words "Bad Dog" in clear lettering, your personal liability will increase even more, perhaps up to 80%. Additionally, if you were trespassing with the intent to commit a crime, you may be found even

 

more

 

liable for any injuries you suffer.
Assaulting:

 

Dog owners have the right to be protected from harm due to the intervention of their animals. If you were assaulting a dog owner and their hound, whether it was a family pet or a guard dog, bit you, most of the liability will be placed on you. In order for this to occur, you will likely need to be convicted of the assault first.
Pestering:

 

Striking, shouting at, or otherwise provoking a dog until it attacks will remove some liability from a dog's owner if you are bitten or harmed in any way. Florida requires that people exercise a reasonable amount of caution when near a dog they are not familiar with, and this includes not doing anything to intentionally upset it.
Find Out if You Have a Case During Your Free Consultation
The Statute of Limitations in Florida only gives you a limited time in which to seek damages, so you will want to turn to a professional immediately to begin the process. Our firm provides a free consultation so you can discuss your case with a legal professional in order to determine the next step.
Do you believe you have a claim for compensation? Don't hesitate to contact us to find out what your options are at this time.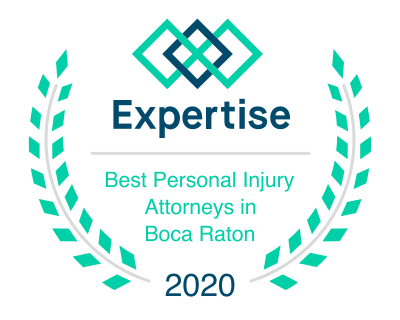 Real People, Real Reviews
What really sets Willis Law, P.A. apart is their expediency in settling cases.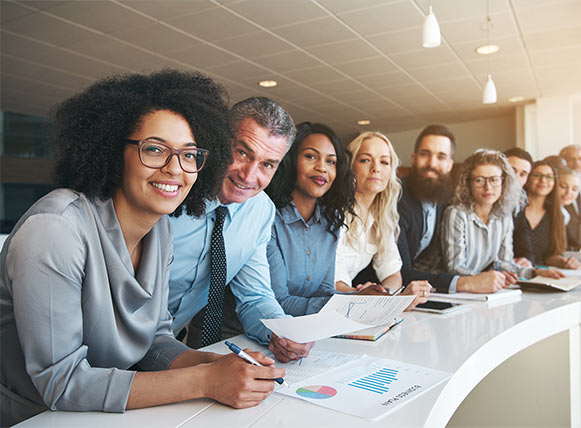 Tell Us About Your Case
Contact our Firm
Our Promise
A Track Record for Success
No Recovery, No Fee
We Treat All Our Clients Like Family
More Than 25 Years of Experience
Recognized for Outstanding Legal Representation
Individual Attention for Your Case