Boca Raton Spinal Cord Injury Lawyer
Financial Compensation for Cases Of Paraplegia and Quadriplegia
If you have suffered a spinal cord injury as a result of another's negligence or recklessness, you need to contact a qualified personal injury lawyer in Boca Raton. A spinal cord injury will significantly impact every area of your life, and Willis Law P.A. is prepared to fight for your rights and interests. They have the experience and skill to effectively seek compensation for your injury from the responsible party.
The spinal cord, a crucial link in the central nervous system, is a major conductor of messages and signals between the brain and the rest of the body. When the spinal cord is injured, these signals are blocked to and from other parts of the body, causing them to cease functioning as they are supposed to. For example, blocked signals from the brain to the muscles of the legs can result in paralysis. Sometimes the blocked signals can result in limb movements that are uncontrolled. These are only two examples of how a spinal cord injury can affect the rest of the body.
This type of injury can result from a range of different causes. Sports injuries, vehicle accidents, and falls are common. Treatment can involve surgery, medications, and if very serious, the need for medical equipment such as wheelchairs, and the need to refit a home to suit the needs of the injured person. Recovery can be very slow, if the damage is not permanent, and could take many months, years or longer.
Spinal Cord Injury Attorney In Boca Raton
When another party's negligent actions have resulted in a spinal cord injury, Willis Law, P.A. will aggressively pursue the compensation you deserve. They will conduct a thorough investigation of the facts of the incident, utilizing experts and other resources as necessary to support your claim.
Contact us as soon as possible so a spinal cord injury lawyer from the firm can initiate the correct legal actions to assist you.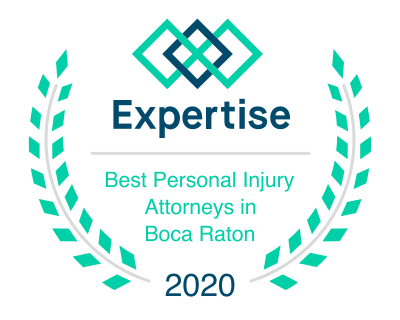 Real People, Real Reviews
What really sets Willis Law, P.A. apart is their expediency in settling cases.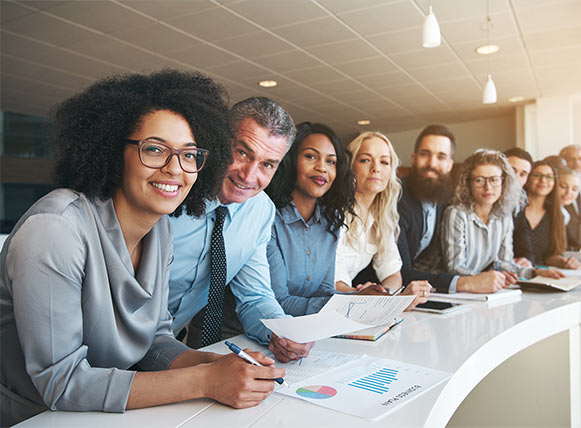 Tell Us About Your Case
Contact our Firm
Our Promise
A Track Record for Success
No Recovery, No Fee
We Treat All Our Clients Like Family
More Than 25 Years of Experience
Recognized for Outstanding Legal Representation
Individual Attention for Your Case