Loss Of Limb: Boca Raton Personal Injury Lawyer
Compensation for Losing a Limb
Losing a limb is a devastating occurrence, and is life changing in many significant ways. If this happened to you and it occurred due to the negligence of another party, you need to contact a personal injury attorney in Boca Raton to help you take legal action. It takes skill and an aggressive pursuit of the responsible party to be compensated fully. The Boca Raton amputation lawyer at Willis Law, P.A. has these qualities, and more than 20 years of experience successfully representing clients in cases of loss of limb.
When you lose a limb, the pain and suffering goes beyond the physical. The physical pain is tremendous, and the psychological scars remain for a lifetime. The medical treatment will be extensive. Then there is the process of learning to use a prosthetic, when possible. You may be unable to function at work for a long period of time, and be unable to continue in your profession.
Each case is unique with regard to the degree of impact upon the individual, and you deserve to get the facts before you accept any settlement offer from an insurance company. Don't take chances in a case of an amputation that is the result of negligence. Get legal counsel working for you and protecting your right to fair compensation.
Amputation Attorney in Boca Raton, FL
There are many different scenarios in which a limb is destroyed in an accident or must be amputated due to severe damage. Whatever the circumstance is that had resulted in such an injury, when it's caused by another's negligence or recklessness, that person or entity must be held responsible.
The attorneys at Willis Law, P.A. understand what it takes to build a case in support your claim and stand up to insurance companies when necessary. They are compassionate and dedicated to their clients and work hard to recover the maximum compensation possible.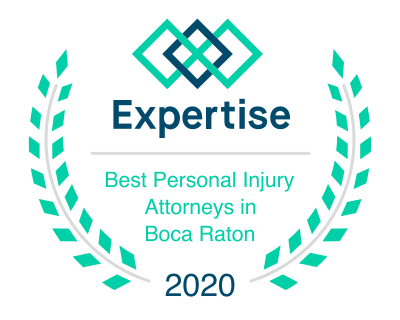 Real People, Real Reviews
What really sets Willis Law, P.A. apart is their expediency in settling cases.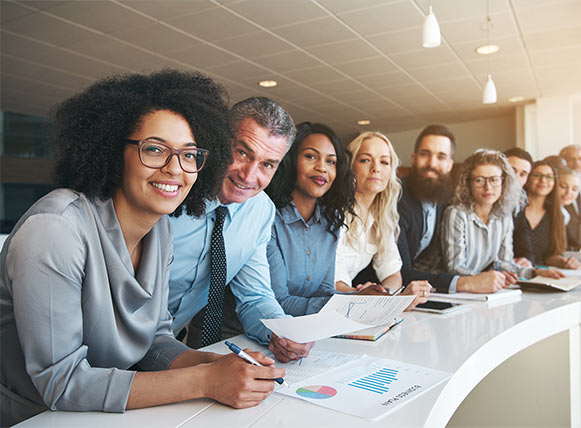 Tell Us About Your Case
Contact our Firm
Our Promise
A Track Record for Success
No Recovery, No Fee
We Treat All Our Clients Like Family
More Than 25 Years of Experience
Recognized for Outstanding Legal Representation
Individual Attention for Your Case