Defective Products Attorney In Boca Raton
Florida Personal Injury Lawyer Can Take on Large Businesses
Sometimes defective products are just annoying – an irritating but forgettable disruption to your day. Other times, however, a defective product can be a much more serious problem, causing a severe injury or even death. A contaminated food product that causes food poisoning or a medical device that fails to operate correctly are just two examples of how a product defect can qualify the victim or the victim's family for compensation in a personal injury or wrongful death claim.
Whether the product was designed defectively or manufactured defectively will affect who the injured consumer can file a lawsuit against. They may be able to recover damages from a wholesaler, manufacturer, or retailer, depending on which level of production the defect occurred in. Depending on the level of the injury sustained, the manufacturer or retailer may be liable for the consumer's medical costs and lost wages, both present and future, as well as the victim's emotional anguish and / or pain and suffering caused by the incident.
Am I Entitled to Personal Injury Compensation for a Defective Product?
If you and your attorney can prove that the product in question had an actual design or manufacturing flaw, and that you were injured while using the product, then you may be entitled to financial compensation for the injuries you sustained. In order to receive damages, you must also demonstrate that this flaw was the direct cause of your injury and that you were using the product properly and in its intended way when the injuries occurred.
Proven Legal Counsel In Florida
The first step to take if you think you may be entitled to compensatory funds for a defective product is to contact a trusted personal injury lawyer who can help you assess your situation and inform you of your rights and legal options. The Boca Raton personal injury attorney at Willis Law, P.A. has more than 25 years of experience in handling personal injury cases including cases involving defective products. Don't let yourself be a victim.
Contact Willis Law, P.A. today to schedule a complimentary appointment to review your case and find out more about what you can do to protect your rights.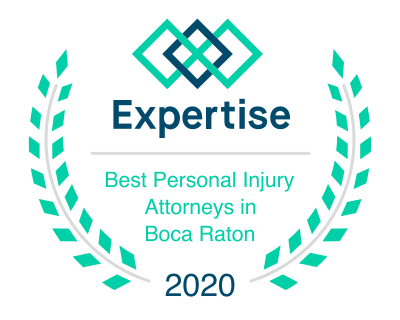 Real People, Real Reviews
What really sets Willis Law, P.A. apart is their expediency in settling cases.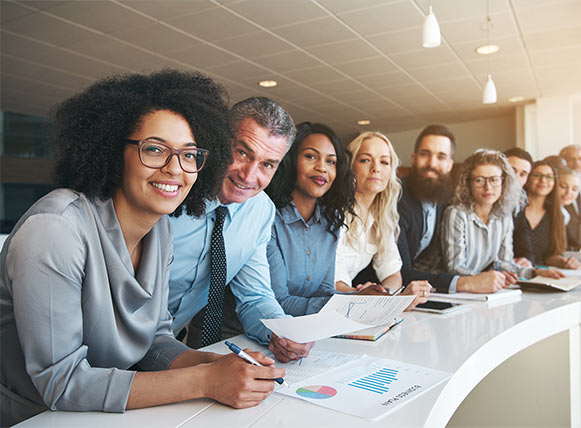 Tell Us About Your Case
Contact our Firm
Our Promise
A Track Record for Success
No Recovery, No Fee
We Treat All Our Clients Like Family
More Than 25 Years of Experience
Recognized for Outstanding Legal Representation
Individual Attention for Your Case