Why Hire Willis Law, P.A.?
Skilled Legal Representation In Boca Raton, Florida
If you've experienced a devastating personal injury, or if you are embroiled in a confusing civil litigation case, it's important to be aware that one of the most important decisions you can make at this time concerns the legal representation you hire. A good personal injury attorney can make all the difference between a desirable outcome to your case and failing to receive the compensation you deserve.
Individual Attention For Your Case
The Boca Raton personal injury attorney at Willis Law, P.A. has helped men and women of all ages and backgrounds find satisfactory resolutions to their personal injury and civil litigation cases. Attorney John Willis handles each case on an individual basis in order to treat each client with the highest level of individual care and attention. When you hire Willis Law, P.A., you can be sure that your case won't be handed over to an inexperienced paralegal or investigator as may be the case with other law offices.
You will always meet directly with the experienced and professional attorney who can help you pursue the best course of action for addressing your unique situation and who is consistently available for a personal meeting or phone call. The firm uses the latest technology and most advanced case management systems to keep cases moving forward efficiently. While an amicable resolution is always the first choice, Willis Law, P.A. is prepared to litigate aggressively on your behalf if a peaceful settlement cannot be reached. If you or a loved one has been injured or if you are dealing with a civil litigation issue, you can rest easy in the care of Willis Law, P.A. knowing that your case will be treated with the utmost respect and attention.
Recognized For Outstanding Legal Representation In Florida
With a track record of more than 25 years practicing law with dedication and professionalism, the industry has taken notice of Willis Law, P.A. Attorney John Willis has been rated a "5 out of 5 – Preeminent" by Martindale-Hubbell®, was voted "Best Attorney in Boca Raton 2011" by the readers of Sun Sentinel, and was listed in the "Top 3,000 Plaintiff Lawyers in the Country" by Lawdragon.com. He also served as the chair of the Florida Bar Grievance Committee. Additionally, the firm has received a 10.0 Superb rating from Avvo—the highest level of achievement recognized by the attorney-ranking service, as well as numerous favorable reviews from former clients.
Attorney John Willis is a member of the exclusive Million Dollar Advocates Forum® – a group limited to attorneys who have successfully obtained jury verdicts over $1 million. He is a member of the Trial Lawyers Division of the Florida Bar, the Palm Beach County Justice Association, the Florida Justice Association, the American Justice Association, and the Bar Associations in Palm Beach, South Palm Beach, and Broward County. He is listed in America's Registry of Outstanding Professionals as well as Who's Who in American Law, Who's Who in America, and Who's Who in the World.
More Than Two Decades of Experience
A strong commitment to treating clients as if they are family has given Willis Law, P.A. widespread respect in the community for outstanding client commitment and legal professionalism. The firm works to be completely thorough in its understanding of the details necessary to ensure a successful outcome to each case.
With experience in representing a wide variety of personal injury cases – including:
Life and Disability Insurance claims
Willis Law, P.A. is committed to tirelessly pursuing the best interests of each client.
Call Willis Law, P.A. Today For A Complimentary Consultation
What are you waiting for? With a reputation for exemplary client interaction and a track record that includes multi-million-dollar settlements, Willis Law, P.A. has the experience and commitment you need in your corner. The firm offers a complimentary consultation, so there's nothing to lose.
Call Willis Law, P.A. today and discover the difference that an experienced lawyer can make.
Real People, Real Reviews
What really sets Willis Law, P.A. apart is their expediency in settling cases.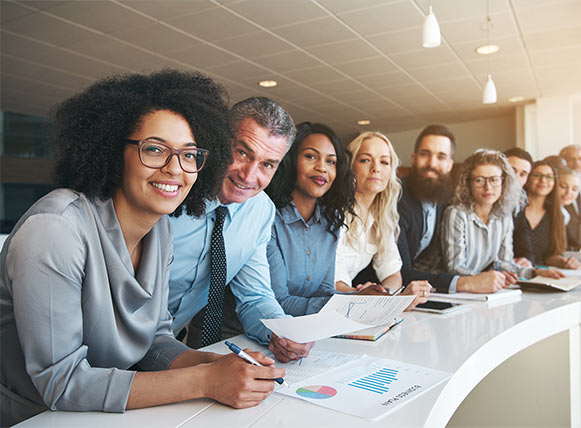 Tell Us About Your Case
Contact our Firm
Our Promise
A Track Record for Success
No Recovery, No Fee
We Treat All Our Clients Like Family
More Than 25 Years of Experience
Recognized for Outstanding Legal Representation
Individual Attention for Your Case