Boca Raton Neck Injury Attorney
Have You Suffered a Neck or Back Injury in Boca Raton?
A neck or back injury has a limiting effect on your ability to function normally. When it results from an accident or other act of negligence, you have the right to pursue financial compensation from the responsible party. The personal injury attorneys At Willis Law, P.A. are knowledgeable and experienced in successfully representing clients who are suffering from neck and back injuries, and the firm will pursue the maximum possible in compensatory damages.
Vehicle accidents are a very common source of neck and back injuries, although such an injury could be related to another type of incident, including a slip and fall, or work related accident. The injuries themselves can be moderate, such as soft tissue injuries, to severe or catastrophic injuries. Although soft tissue damage may not be permanent, it nevertheless can be very painful and lead to a long term lessened ability perform normal activities. More serious bodily harm, such as spinal cord injuries, can result in permanent disabilities.
Back Injury Lawyer In Boca Raton
If someone else caused your neck or back injury, as in a car accident, the insurance company typically will try to downplay the degree of the injuries, particularly soft tissue injuries. We are very aware of the pain and anguish you may be experiencing, and the stress of loss of wages due to an inability to work. It is only fair and just that the responsible party pays for for your pain and suffering, as well as all medical bills and other losses.
The firm of Willis Law, P.A. has more than 25 years of experience helping individuals just like you. Contact the firm right away to speak with a personal injury lawyer in Boca Raton. They stand ready to fight for your rights.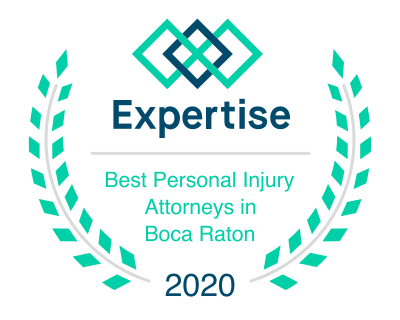 Real People, Real Reviews
What really sets Willis Law, P.A. apart is their expediency in settling cases.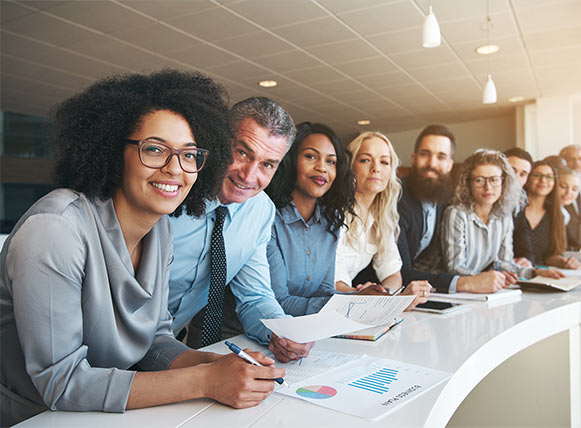 Tell Us About Your Case
Contact our Firm
Our Promise
A Track Record for Success
No Recovery, No Fee
We Treat All Our Clients Like Family
More Than 25 Years of Experience
Recognized for Outstanding Legal Representation
Individual Attention for Your Case