Helping Accident Victims Find Justice
With over 25 years of experience, we are committed to secure the best possible outcome for your injuries and help you get your life back.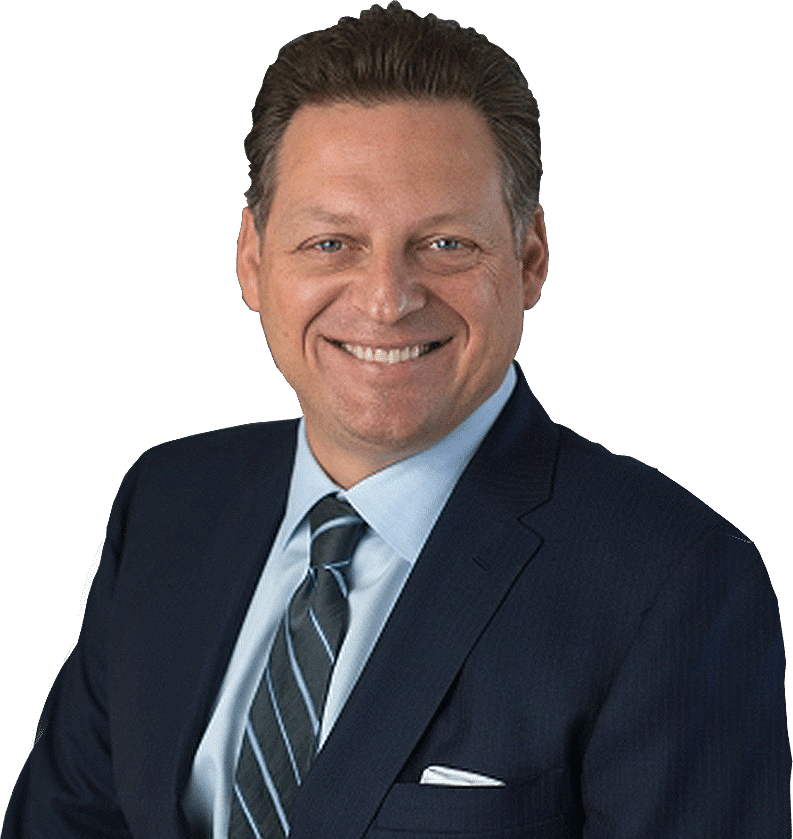 Boca Raton Personal Injury Attorney
Helping Floridians for More Than 25 Years
For more than two decades, hundreds of Boca Raton residents have trusted Willis Law, P.A. to fight for them and recover compensation from insurance companies. Over the years, we have demonstrated an unparalleled commitment to standing up for clients and demanding insurance companies to pay the full amount owed. Willis Law, P.A.'s modern, paperless office exemplifies our attention to detail and efficiency. We are committed to the innovative utilization of groundbreaking technology to pursue an unprecedented level of legal research and attorney availability.
Need to File a Personal Injury Claim in Boca Raton?
Because we know that having an experienced lawyer will impact the outcome of an injury claim, we strive to be a firm that is worthy of your full trust. Our lead attorney's stellar work has earned him countless accolades including the AV Preeminent® Peer-Review Rating from Martindale-Hubbell®, which is based on high ethical standards and professional ability. Our firm has also secured membership in the Million Dollar Advocates Forum®, and the rare distinction of an Avvo 10.0 Superb Rating. In addition, he has been recognized by Super Lawyers since 2017. Whether you have been injured or lost a loved one, Willis Law, P.A. will work tirelessly to help you get the closure you deserve.
In addition to personal injury and wrongful death claims, we also handle cases involving insurance litigation, such as when an insurance company wrongfully refuses to pay on a client's automobile insurance, disability insurance, homeowner's insurance, life insurance, or PIP/no-fault insurance claim.
In all of our litigation work, we work around the clock to level the playing field between our clients and large insurance companies. We always fight for a fair settlement or verdict.
We Treat Clients Like Family
At Willis Law, P.A., we believe the most important thing a lawyer can do is treat their clients as if they were family members. An attorney handling personal matters should treat their clients personally, and Willis Law, P.A. believes that every client deserves the utmost in personal care. We are aware that many personal injury clients have much at stake and are facing some of the most traumatic periods of their lives. As a husband and father of two, our lead attorney knows what it means to treat clients like family.
Our firm is also dedicated to serving the larger community, which is why our leader, John Willis, has served as a city commissioner in Parkland, Florida. The fact that Willis Law, P.A. receives most new clients through word-of-mouth referrals from former clients and other lawyers speaks volumes about our firm's professionalism and personal attention.
Our Promise
A Track Record for Success
No Recovery, No Fee
We Treat All Our Clients Like Family
More Than 25 Years of Experience
Recognized for Outstanding Legal Representation
Individual Attention for Your Case
Specialized Areas of Practice
Wrongful Death
$1,000,000
(Policy Limit)
Case Results
Read about some of our case results to see how we've helped hundreds of clients recover damages after their personal injuries. We provide individual attention for every client's case, and are prepared to fight for the compensation you deserve.
You deserve the best legal advocacy possible. When you work with Willis Law, P.A. to address your personal injury case, you can rest easy in the knowledge that a proven and capable lawyer is pursuing your best interests. With compassionate, personalized care, our firm seeks to maintain a strong commitment to availability and client-attorney interaction for every client.
Contact our firm today and schedule a complimentary consultation to find out how we can help you.
Why Choose Our Boca Raton Personal Injury Lawyer?
With more than two decades of experience as a Boca Raton personal injury lawyer, attorney John Willis has shown a steadfast dedication to helping individuals and families obtain damages for injuries suffered because of another individual's negligent action or failure to act. After working for one of the largest insurance companies in America, attorney Willis has gained the experience necessary to represent clients successfully in court, even against big insurance companies. Find out how we can help you in a free case review.
Here are some of the many reasons why clients have trusted Willis Law, P.A. with their Boca Raton personal injury cases:
5 out of 5 AV Preeminent® rating for exceptional ethics and legal ability
Contingent fees: You don't pay us a dime unless we recover compensation for you
10 out of 10 Superb Avvo Rating for professionalism and experience
Membership in the Million Dollar Advocates Forum®

Recognized by Super Lawyers since 2017
Over 25 Years of Experience
John believes that every client deserves to be treated like family. Let us guide you through the legal process and put our experience to work for you.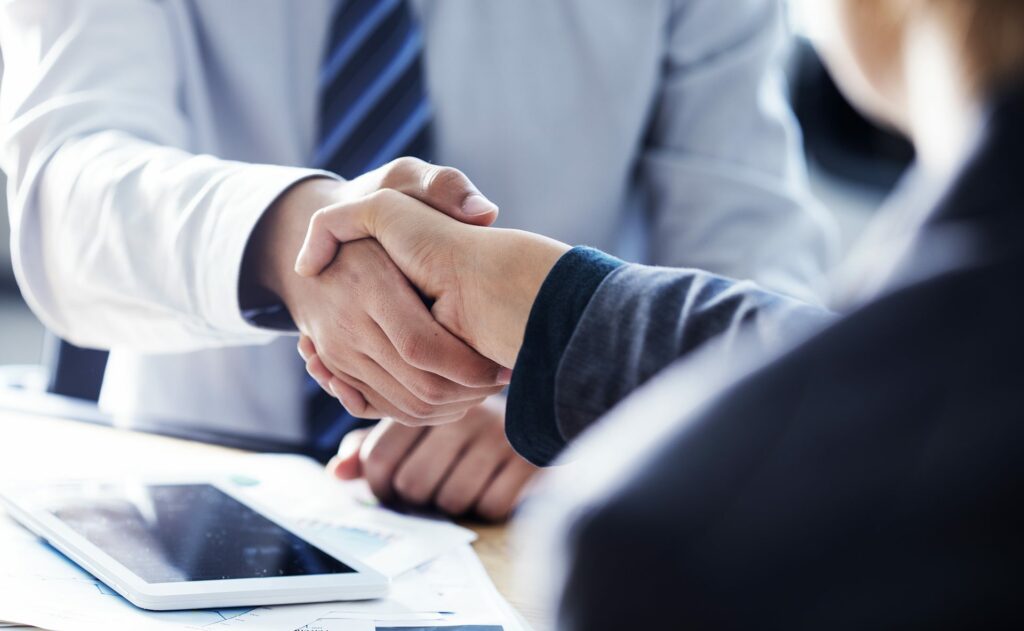 Get 25+ Years of Experience on Your Side
John Willis is recognized throughout the state of Florida for his tireless efforts on behalf of victims of personal injury. If you or someone close to you was victimized because of the wrongful act or blatant negligence of another individual, you deserve to have a vigorous advocate in your corner.
Contact us today by phone or our online contact form to receive a completely free consultation. If you partner with Willis Law, P.A. for your personal injury case, you can rest assured knowing that you will be in good hands at last. Discover your legal options today!
Boca Raton Personal Injury Frequently Asked Questions (FAQs)
How long after my injury can I file my lawsuit?
The statute of limitations for personal injury cases differs from state to state. In Florida you are able to file a personal injury lawsuit up to four years after your accident (Florida Statutes Annotated section 95.11(3)). This may sound like a long period of time, but it's important that you act quickly after your accident to get your case started. The legal process takes time and you don't want to put your compensation at risk by waiting too long.
Do I have to take the settlement the insurance company offers me?
No! In fact, we encourage you to discuss your claim with an experienced injury lawyer before accepting any settlement being offered by the insurance company. The last thing you want is to accept a settlement that short-changes you and will not allow for you to get the treatment or recovery options that you deserve. Always discuss any settlement offers with your accident lawyer first.
Are personal injury settlements taxable?
The answer to this question can vary, but generally speaking, if you are being awarded a settlement to replace out-of-pocket expenses that were incurred as a result of your injury, you won't be taxed on that settlement. However, to be certain about whether or not your settlement will be taxable, you should speak to a tax professional.
Are lawsuit settlements public record?
This depends on whether or not your lawsuit goes to trial. If you are able to reach an agreement with the insurance company or responsible party outside of court, your settlement will not be public record. However, if you choose to pursue legal action by filing a case in court, the outcome of your case will most likely be available as public record.
If I hire your firm, does that mean my case is going to trial?
Not necessarily. The vast majority of

 

personal injury

 

claims are actually settled outside of court. However, if there is a large discrepancy between what the insurance company is offering and what attorney Willis believes your case is worth, he will take your case to trial if necessary.

 

Attorney John A. Willis

 

is a successful trial lawyer who has tried numerous bench and jury trials throughout South Florida and is well qualified to litigate when it would benefit a case.
Will I be liable for attorney fees if I sign a contingent retainer agreement with your firm and later change my mind?
By notifying the firm within three days of signing the contingent retainer agreement, you won't be charged for attorney fees.
Do you also represent insurance companies?
No, they do not. Willis Law, P.A. only represents injured victims and policyholders. This way they are able to avoid a conflict of interest.
Will you come to me if I am unable to come to your office for the initial consultation?
Absolutely. If the firm decides to accept your case and you are unable to travel to the firm, Attorney Willis will travel to your home or hospital room, or wherever else you are located to complete the initial paperwork to commence the attorney/client relationship. Additionally, the firm

 also utilizes video conferencing technology and e-signing of retainer contracts so you do not have to come into our offices, if you prefer.
Will my attorney be readily accessible by phone?
Most definitely. Attorney Willis understands how frustrating it is when you have questions and your attorney doesn't respond to your phone calls or emails in a timely fashion. If your attorney is not available and his paralegal isn't able to assist you, your attorney will return your call that same day or the following morning. If your attorney is unable to respond quickly because he is in court or on vacation, his assistant will call you and advise you.
Do you represent non-English speaking clients?
Yes, our staff speaks Spanish and Portuguese fluently and will be able to answer your questions in either language.
How much is my personal injury claim worth?
Every personal injury claim is different. However, the value of the claim will depend heavily on the extent of your injuries and the damages sustained. For instance, a claim for whiplash injuries in an

 

auto accident

 

will be much smaller than a

 

wrongful death

 

action where someone lost their life due to someone else's negligent behavior.
Real People, Real Reviews
What really sets Willis Law, P.A. apart is their expediency in settling cases.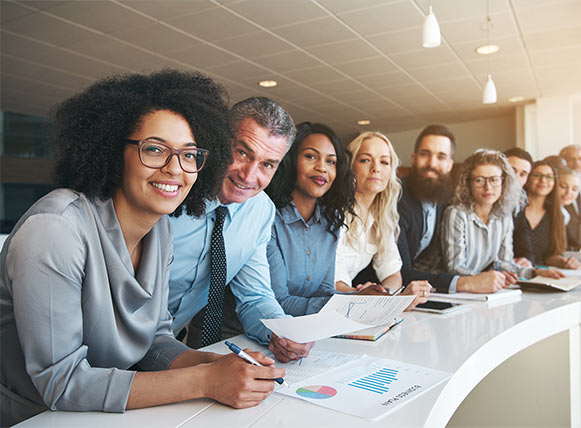 Protecting Your Best Interests
Request a Free Consultation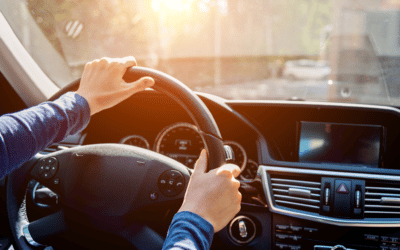 Unlike most states, Florida does not require drivers to purchase bodily injury liability insurance. Bodily injury is the auto insurance that is used to...
read more