Have a Premises Liability Case?
Our Boca Raton Personal Injury Lawyer Can Help!
Were you injured in a slip and fall accident or from dangerous property conditions? Property owners have an obligation to carry out regular inspections and fix any potential dangers. Failing to provide a safe environment is the cause of many personal injuries and is often grounds for compensation.
At Willis Law, P.A., our Boca Raton personal injury attorney has more than 25 years of legal experience and a thorough knowledge of the laws relating to premises liability cases. Attorney Willis is a reputable professional who has gained significant recognition for professional excellence.
Why Else Should You Hire Our Firm?
AV® Preeminent™ Rating from Martindale-Hubbell®
Membership into the Million Dollar Advocates Forum®
Counsel on a contingency fee basis
10.0 Superb rating from Avvo
Millions recovered over the years of injury victims
Recognized by Super Lawyers since 2017
Recognized in the Best of Boca list by the Sun Sentinel
Keeping Property Owners Accountable
Willis Law, P.A. handles premises liability cases against the following:
Commercial and residential property owners
Tourist attractions
Businesses
Negligent employers or staff
Municipalities
In a premises liability case, the main focus will be to prove that the property owner knew about the danger or should have known about the danger, that they failed to fix the problem, and the injury occurred as a result of the unaddressed danger. It's important to recognize that being injured on the property of another person is not automatically going to be grounds for compensation. In order to gain a successful resolution, you need to turn to a professional with the skill and knowledge needed to effectively argue the claim.
Act Now to File Your Claim
Under Florida Statute §95.11, an injured victim has only four years to file a premises liability claim for negligence. Florida law also has specific classifications for those injured on another's property, making claims more complex than in other states. Those injured are classified as an invitee, licensee, or trespasser, and property owners has specific liability to each. For example, owners owe the highest duty of care to those legally classified as an invitee, whether the invite was for personal or business reasons. Owners have the lowest duty of care to trespassers, however, they may still be found liable for injuries to those hurt while illegally trespassing.
Further, people may be injured in multiple ways on another's property. Injuries sustained because of negligent security, animal attacks, improper warnings for non-obvious dangers, neglected or unrepaired issues on the property, and more may qualify you to seek compensation. However, if an owner can prove that you understood and assumed the risks of entering their property, you were injured due to a clear and obvious danger, or you contributed to your own injury, they may not be liable. Our firm will work hard to gather all the evidence of your injury and fight for the full and fair compensation you may be owed.
We are Advocates for Accident Victims
Willis Law, P.A. is a proven law firm that has gained positive results for countless individuals. We pursue the best available outcome, whether through a settlement or trial. At Willis Law, P.A. we continue to demonstrate a thorough grasp of the laws and an ability to present a strong case for our clients.
You can speak with us directly about your case during a free consultation, so contact us today.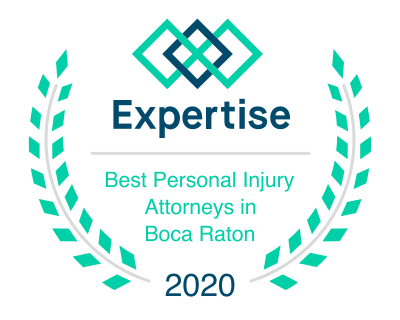 Real People, Real Reviews
What really sets Willis Law, P.A. apart is their expediency in settling cases.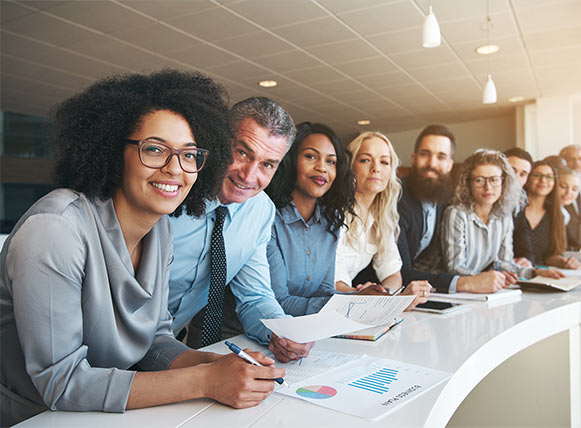 Tell Us About Your Case
Contact our Firm
Our Promise
A Track Record for Success
No Recovery, No Fee
We Treat All Our Clients Like Family
More Than 25 Years of Experience
Recognized for Outstanding Legal Representation
Individual Attention for Your Case