Bicycle Accidents in Boca Raton
Florida Personal Injury Attorney Fights For Cyclists
An accident between a motor vehicle and a cyclist almost always turns out badly for the bicyclist. That is why most cases involving bike accidents hold the driver liable for damages. If you've been injured by a vehicle while riding a bicycle, you may be entitled to compensation. Speak to an experienced and knowledgeable Boca Raton personal injury attorney to find out what your options are.
Unfortunately, many bicycle accidents involve young children. These types of accidents are horrific and often extremely traumatic for the family of the child and the community in which they live. Willis Law, P.A. has been able to help many parents and guardians fight for damages in children's injury claims.
In many cases, bike accidents represent extreme negligence on the part of an automobile driver. It is tragic that the fleeting carelessness of one individual can cause a lifetime of pain or a heavy financial burden to another. You should not have to fight this alone. The law entitles innocent victims of another person's negligence to financial compensation for the damages suffered in an accident.
Call Willis Law, P.A. Today For A Free Case Evaluation
If you are dealing with medical bills or a job loss following a devastating personal injury involving a bicycle accident, you may worry that calling an attorney will only compound your financial struggles. With Willis Law, P.A., this is not the case. The firm offers a complimentary consultation to help potential clients and victims of personal injury discover if they have a viable case and what their course of action should be. This meeting is risk free and could help you fight for your rightful compensation in the event of an injury sustained from a cycling accident.
Call Willis Law, P.A. at (561) 599-7300 and find out how the experienced Boca Raton personal injury firm can help you.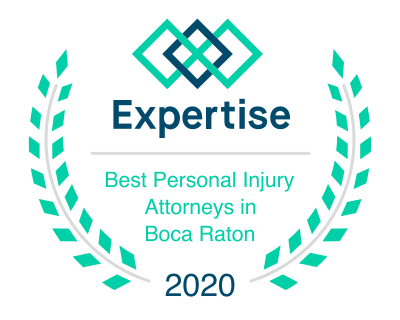 Real People, Real Reviews
What really sets Willis Law, P.A. apart is their expediency in settling cases.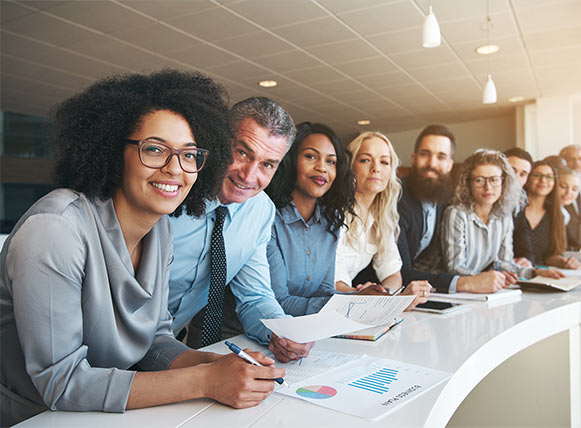 Tell Us About Your Case
Contact our Firm
Our Promise
A Track Record for Success
No Recovery, No Fee
We Treat All Our Clients Like Family
More Than 25 Years of Experience
Recognized for Outstanding Legal Representation
Individual Attention for Your Case