Pharmacy Negligence Cases in Boca Raton
Personal Injury Attorney in Boca Raton
If you've been the victim of a pharmacy error, you may or may not be aware of the Florida laws designed to protect you. In 2008, the Florida Legislature passed the Pharmacy Technician Act, which was put in place to stop pharmacies from allowing inexperienced technicians to operate without supervision. These new restrictions enforce tighter rules on pharmaceutical companies, in response to a growing amount of pharmacies that tried to increase their profit margins by allowing unseasoned technicians to fill prescriptions instead of a licensed pharmacist.
Types of Prescription Errors
Some experts believe that pharmaceutical errors are responsible for a minimum of one death per day in the United States, and an additional 1.3 million annual injuries. This is a serious problem that affects the lives of many Americans, since almost 4 billion prescriptions are filled in the country every year. There are many different types of pharmacy errors, such as dispensing drugs that have expired, mislabeling instructions, improper dosage or compounding, or mistaking the client's drug for another with a similar name. All of these can lead to serious consequences for the patient.
Legal Counsel for Victims of Pharmacy Error
If you or someone close to you has been injured or killed as a result of a pharmaceutical error, contact an experienced Boca Raton personal injury attorney immediately. The law is designed to hold medical professionals accountable for potentially life-threatening mistakes. It is your right to speak to an attorney to discuss your options. Be aware, however, that there is a time limit. Florida law includes a general statute of limitations that requires a medical malpractice lawsuit to be filed within two years of the time when the victim or the family of the victim discovers that an illness or injury was the result of pharmacy negligence.
The laws surrounding medical malpractice cases in the state of Florida are very complex. In addition, professional help is often required to prepare a substantial amount of evidence proving that the illness or injury suffered was the cause of pharmaceutical error. It is strongly recommended that you don't take steps toward resolving your case without consulting an attorney. Willis Law, P.A. provides a complimentary consultation to help people who believe they have been the victim of pharmacy neglect to establish whether or not they have a case.
With more than 20 years of experience in the legal industry, the firm has an outstanding track record of successful litigation on behalf of the victims of medical malpractice. With a rating of "5 out of 5 – Preeminent" by Martindale-Hubbell® and voted by Sun Sentinel readers as the "Best Attorney in Boca Raton" in 2011, the attorney at Willis Law, P.A. is prepared to fight on behalf of you and your loved ones.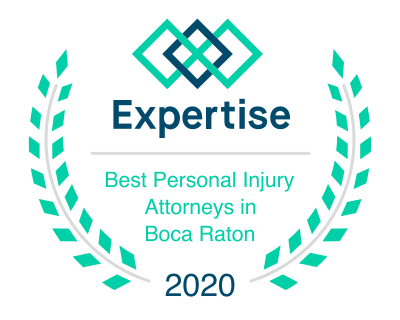 Real People, Real Reviews
What really sets Willis Law, P.A. apart is their expediency in settling cases.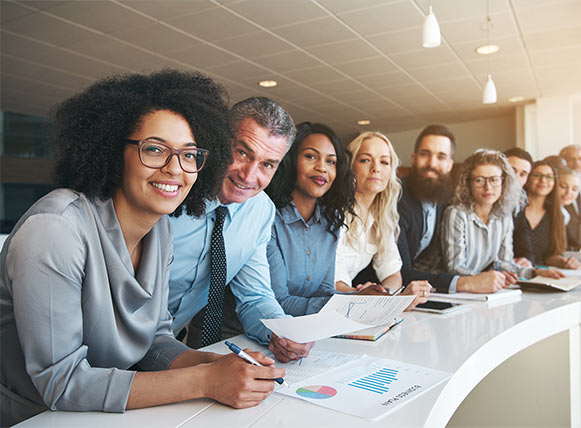 Tell Us About Your Case
Contact our Firm
Our Promise
A Track Record for Success
No Recovery, No Fee
We Treat All Our Clients Like Family
More Than 25 Years of Experience
Recognized for Outstanding Legal Representation
Individual Attention for Your Case